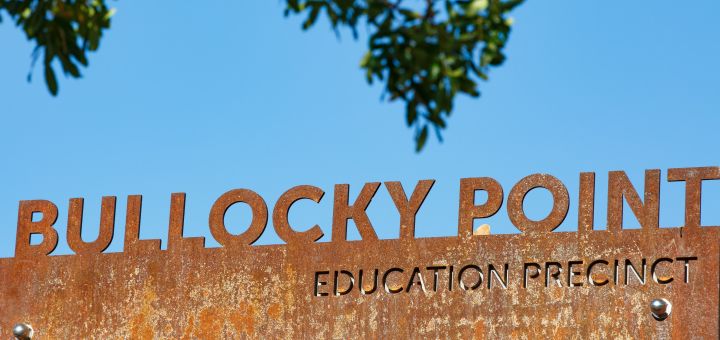 Multimedia students in Year 9 studied the unit of work over a whole semester while students in Years 7 and 8 studied the unit of work for one term. Students learned about film, audio and editing techniques as well as developing teamwork and leadership skills.
The two videos featured in this article were filmed and edited by many students from various cohorts, we are very proud of their work and achievements at Darwin Middle School for 2018.
The Darwin Middle School Showcase film highlighted many events that took place throughout the year. As the events happened, various students volunteered to film and document the events. Approximately 40 students were involved in filming different aspects of the school year.
The film was shown at the Darwin Middle School Awards Ceremony at the commencement of the evening. We congratulate all students involved in making the film and all other students who received awards.
Darwin Middle School Showcase 2018
Darwin Middle School Sports Day
The 2018 Sports Day was held at Marrara Sporting Complex on 27 June and we congratulate all movie makers and athletes on the day!