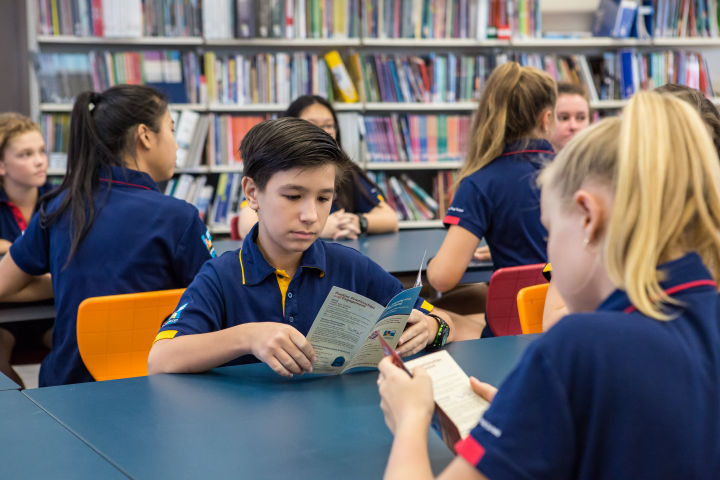 The Wellbeing Program is well underway and being embraced across the whole school. The students are using their wellbeing diaries each day.
The focus for next week is Mindset, Choice and Effort. Students will learn how to prioritise; using Musts and Options:
'Musts' are things you have no choice in, and have to be done, such as school work and jobs at home 'Options' are things you have a choice in, such as TV and time with friends.
Key Year Level focus for the week will be:
Year 7: Musts and Options: Prioritising
To grow in learning and thinking abilities, there are ways to organise yourself to do what you need to do. Prioritising is an important skill for life.
Year 8: Mind set and Choice
We learn that a 'growth mindset' can change our outlook and strengthen skills and achievements. Students will engage in activities that support them to strive to use their efforts towards prioritising.
Year 9: Choice, Practice and Effort
When you combine choice, practice and effort, personal and academic growth will usually always be a result.
Each Friday we will let you know the focus for the following week so you can talk to your child about it and extend their learnings beyond the classroom.
The diaries are available for $17.50 at the Front Office or through the school shop on our website. It is a requirement that all students have their diary at school every day.