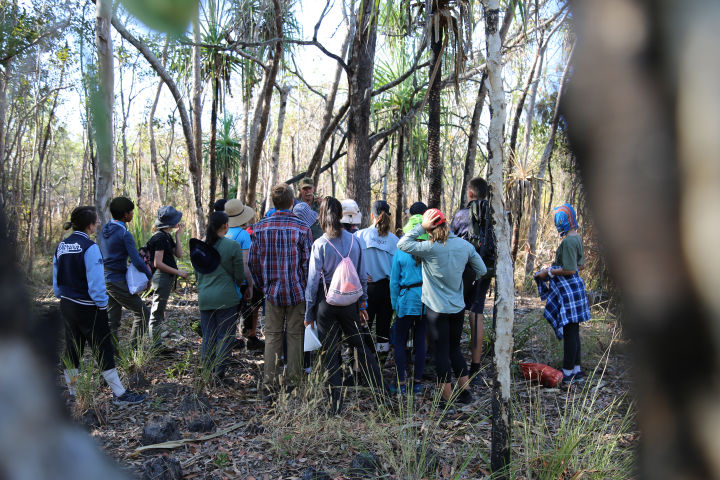 Members of the Student Representative Council together with Mrs Holt and Ms Payne, participated in a three day basic Bushcraft Survival Course this week.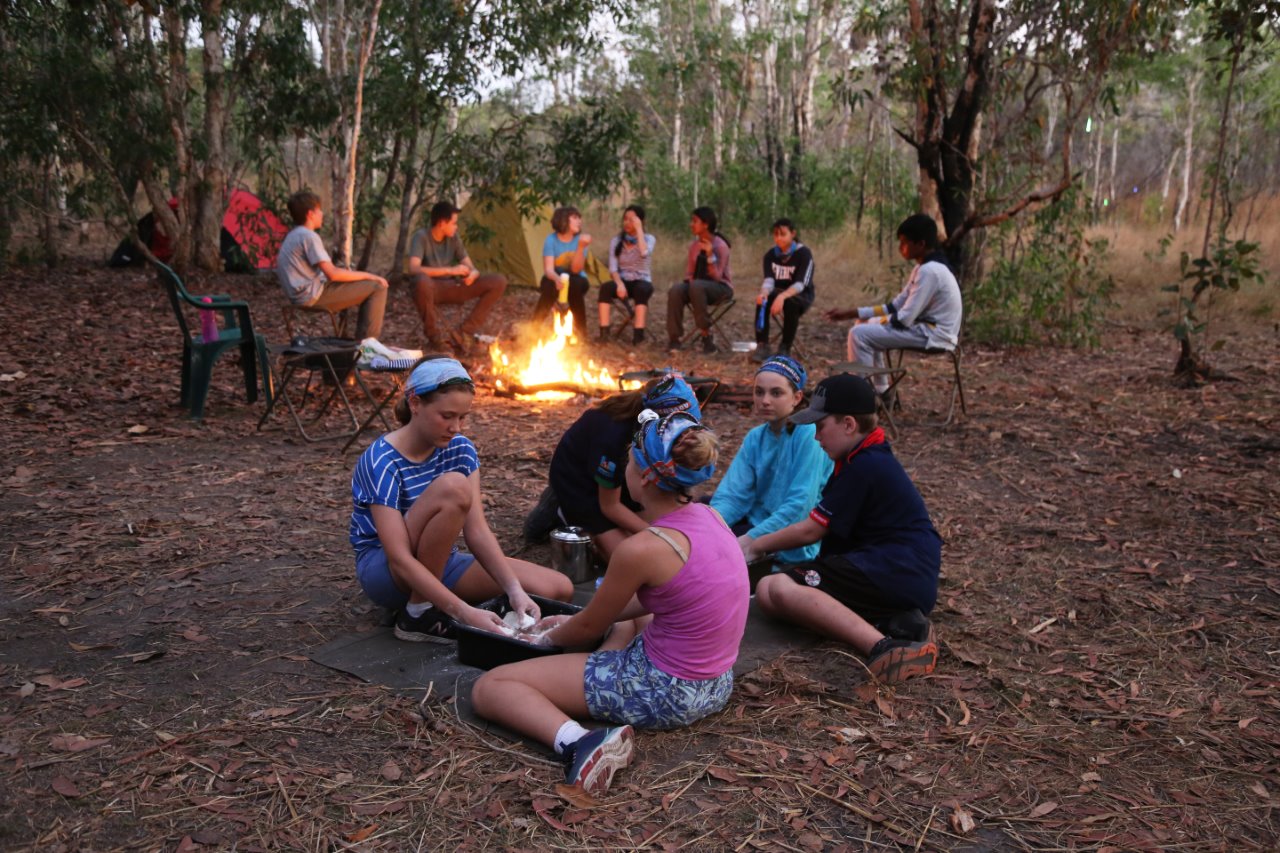 It was a challenging yet very rewarding experience for our students. The course was led by the highly skilled, trained and experienced instructor from Bushcraft Survival Australia.
The students enjoyed developing personal and practical skills necessary to cope in an emergency survival situation, from building emergency shelters, setting and starting fire, tying knots, making their own equipment, signalling, navigation, to finding and collecting water and everything between. During the course, students also had a member of the NT Police Territory Response Group talk to them about how the NT Police respond to emergency situations in relation to searching and rescuing people lost in the bush.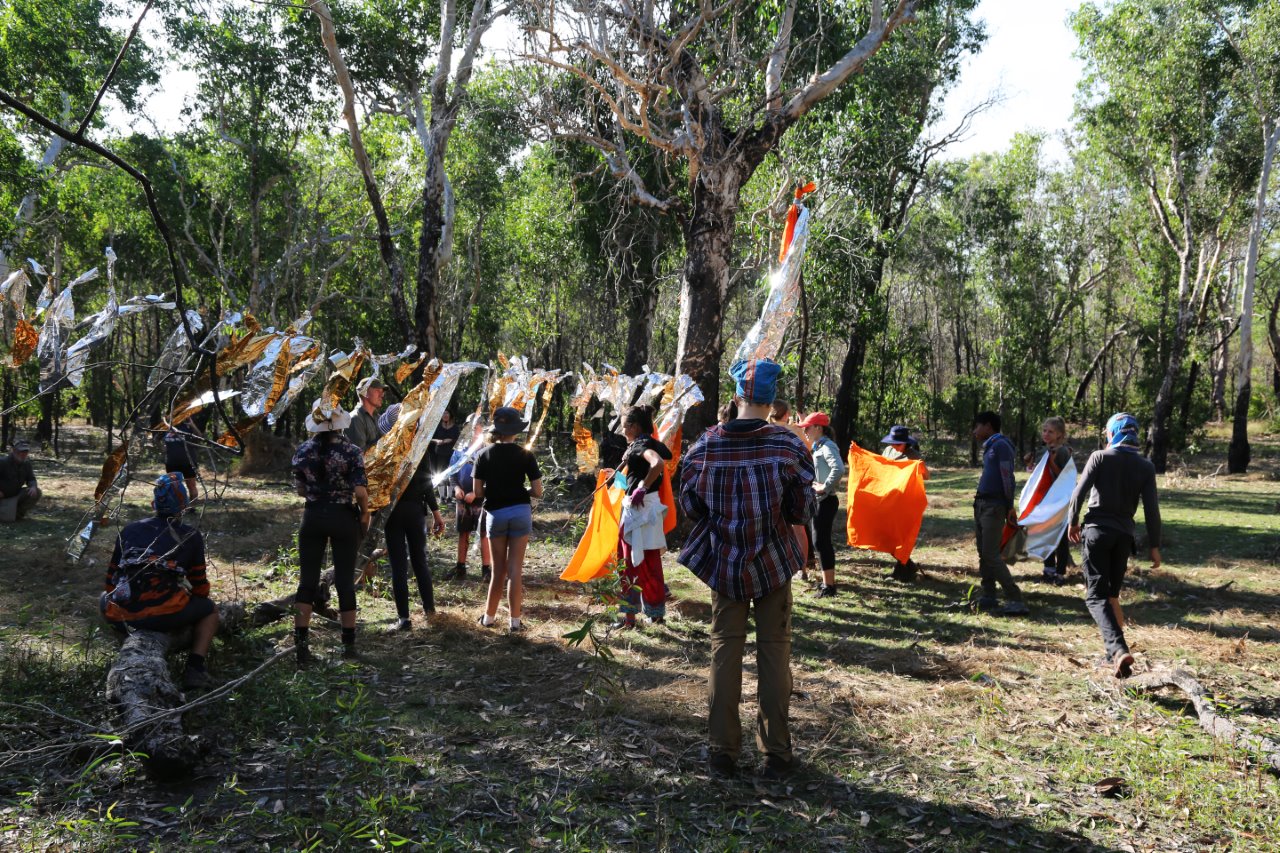 The final day of the course students participated in their final timed task, where they had to build an emergency shelter, set and light a fire and then boil 1 litre of water, and set up a navigation stick to establish N-S-E-W direction, and signal for help using a tinsel line all within a 45 minute time frame.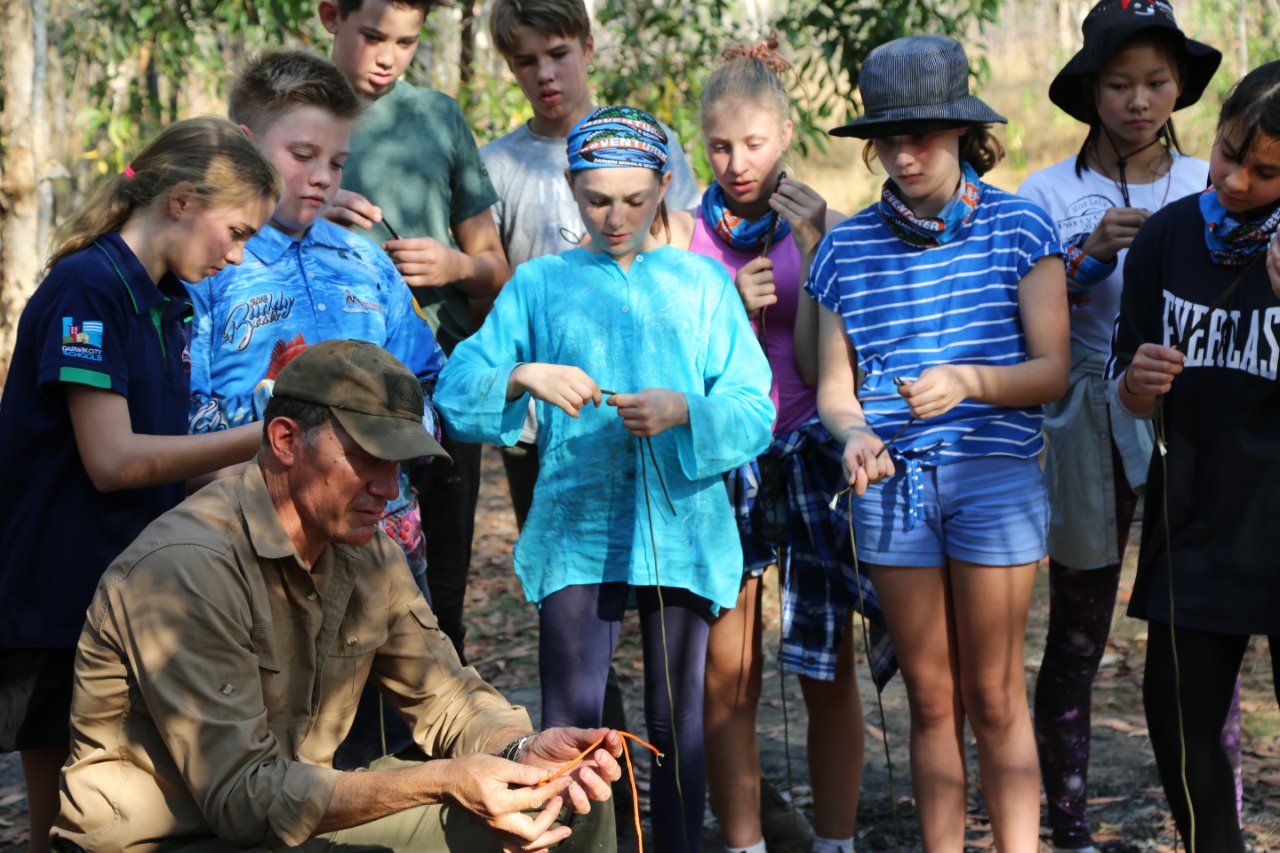 Not only was there valuable bushcraft survival skills learnt, there was also a subtle focus on personal leadership skills across the three days including organisation, patience, team-work and perseverance. This will be an experience to be remembered for years to come.