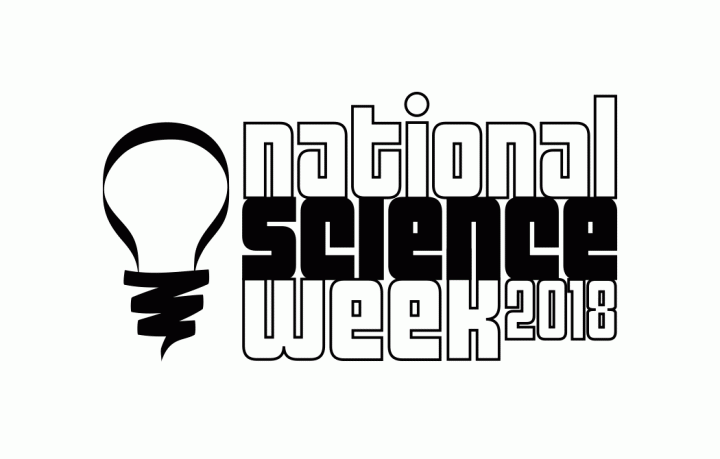 National Science Week is an annual festival of science that takes place in August each year. This celebration aims to raise the profile and increase the public understanding and public appreciation of science, innovation, engineering and technology, and their role in maintaining and improving our society, economy and environment. National Science Week 2018 will run from 11-19 August.
As part of the National Science Week, Darwin Middle School is running a Science Fair on Thursday, 16 August between 10:30am to 2pm. The Fair will showcase exhibits, projects, models and prototypes made by students at Darwin Middle School.
The exhibits will be judged by an expert panel of judges and there will be prizes awarded in each category. There is also an Audience Choice award for the entry that will receive the most votes from the visitors and students.
Parents are invited to join us in the celebration of the Science Week at DMS on 16th August. The theme for this year's Science Fair is GAME CHANGERS and CHANGE MAKERS.
For more information please contact Ms Tooba Awais at [email protected]