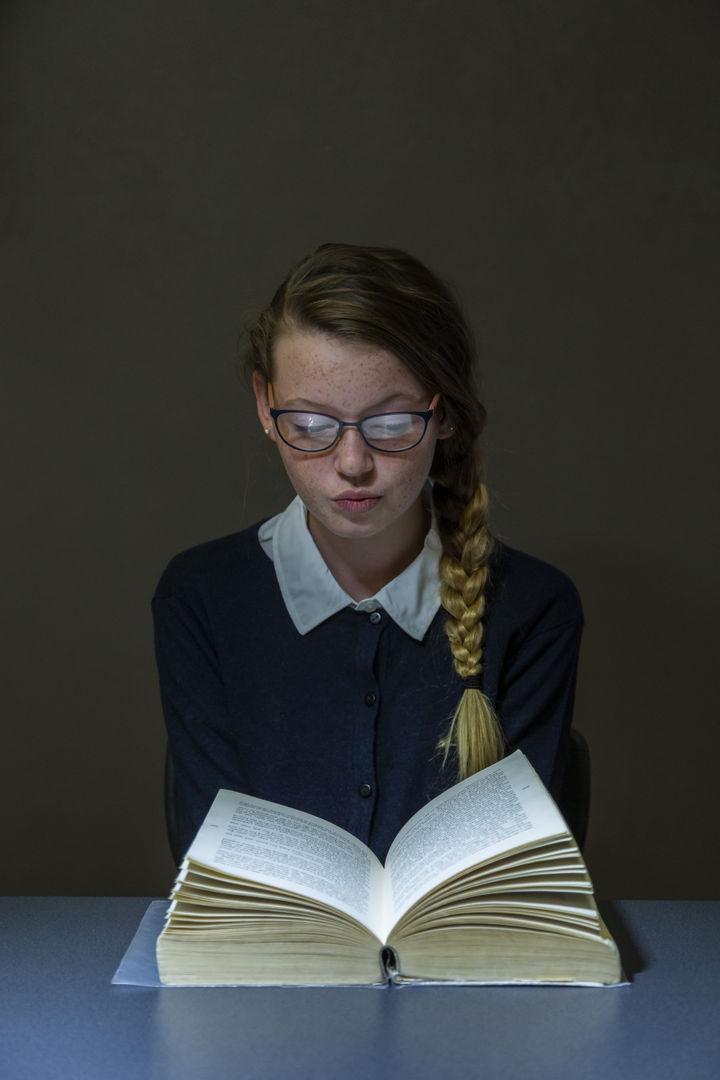 The 2019 Darwin Middle School Production tickets are now on sale! Come and see Mirror Image on stage at Darwin Entertainment Centre 26 June 2019 7:00pm-8:30pm. Buy tickets
The talented students and teachers are once again working on costume design, costume making, stage set pieces and design, dancing, signing, drama and music. All the ingredients for a musical extravaganza.
Mirror Image tells the story of a fairy tale world where princes are charming, stepsisters are wicked and everyone lives 'happily ever after'. But Woodsman dreams of being more than an incidental character without a name. He wants to be the hero.
So when the wicked stepsisters find a magic mirror (with legs), and cross into the harsh reality of a high school, Woodsman jumps at the chance to 'rescue' them.
But rescue them from what exactly? In high school being mean makes you popular, and the stepsisters relish in their newfound power and aim to become Queens (well, school captain anyway).
And what of the fairy tale characters? Sleeping beauty's narcolepsy is getting worse, Charming and his playboy ways are too much for poor Cindy, and everyone seems to know Rumpelstiltskin's name! Are there any hero's left to Save The Day?