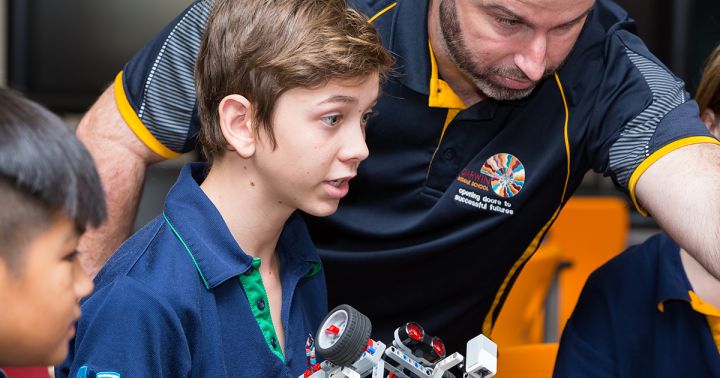 The tour will take place from 16-23 August 2018 (week 4, term 3). A deposit of $500 will be required to nominate your child's interest in the tour and will not be accepted until Thursday 8 March.
We will be offering 40 students from Year 8 and Year 9 the opportunity to travel to Singapore to engage in STEM activities and experiences. Formal information and permission notes will be provided to parents/guardians from Monday 28 February.
We are excited to be able to offer this experience to our students and look forward to providing parents and students more information in the coming weeks!