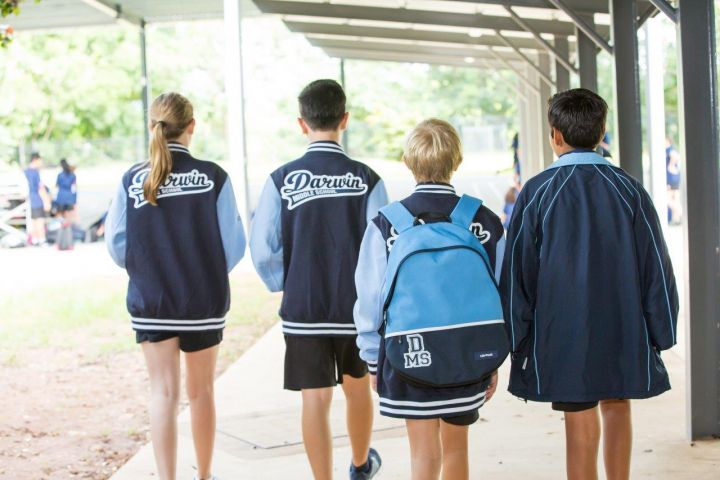 We recently commissioned the premier Australian bag manufacturer, "Crumpler", to design our new school bags. These are the first commissioned bags from Crumpler in a Northern Territory school and they are beautiful, practical and extremely robust.
Make your purchase now at the front office or on the website school shop.
The bags are priced at the introductory offer of $65.00 until the end of Semester one. From Semester two the bags will return to their standard price of $85.00.