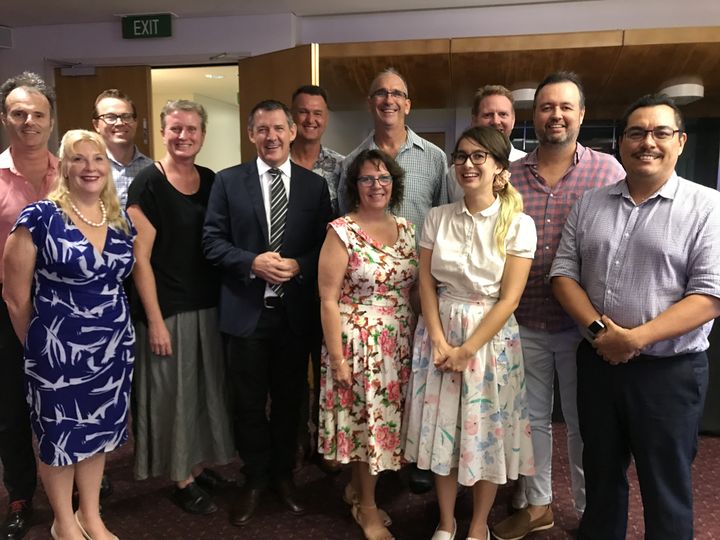 The Darwin Middle School Annual General Meeting was held at Parliament House on Wednesday 13 March. We would like to congratulate Cecelia Gore as the elected Board Chair, Jane Tonkin returning Secretary and William Oliver as the elected Treasurer. We would also like to welcome all new and returning Board members. Together, we will continue to build Darwin Middle School to be a state-of-the-art lifelong learning centre and the leading creative school of the Northern Territory.
At the AGM we launched the virtual reality 3D film showcasing elements of The Darwin Middle School multipurpose hall which is currently under construction, we invite you to watch the film here.
We look forward to advising further updates throughout the year.