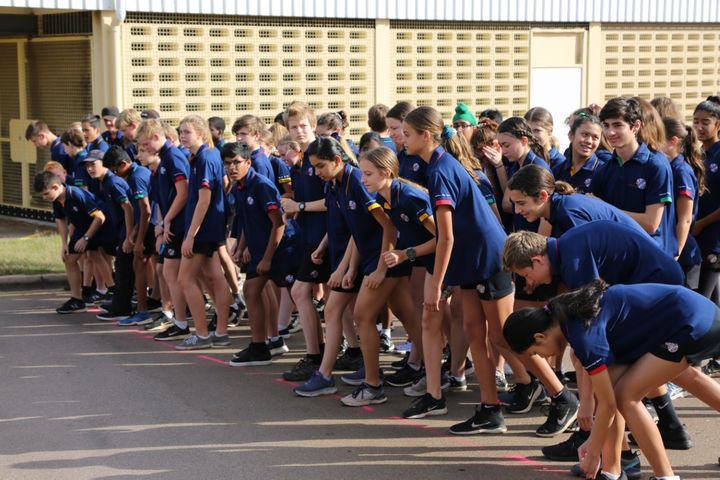 Throughout this week Darwin Middle School has been focusing on activities for Health & Physical Education (HPE) Week, celebrating the health and wellbeing of youth; our students! The activities commenced the week with over 300 students, and Principal Mr Dixon, competing in the Darwin Middle Mile.
During lunchtime students participated in Health Activities, CPR training and the annual staff versus students netball and volleyball match. The staff took out the win on both accounts again this year! Students also had the opportunity to make their own healthy smoothies whilst riding the smoothie bike to create wonderful smoothies through pedal power.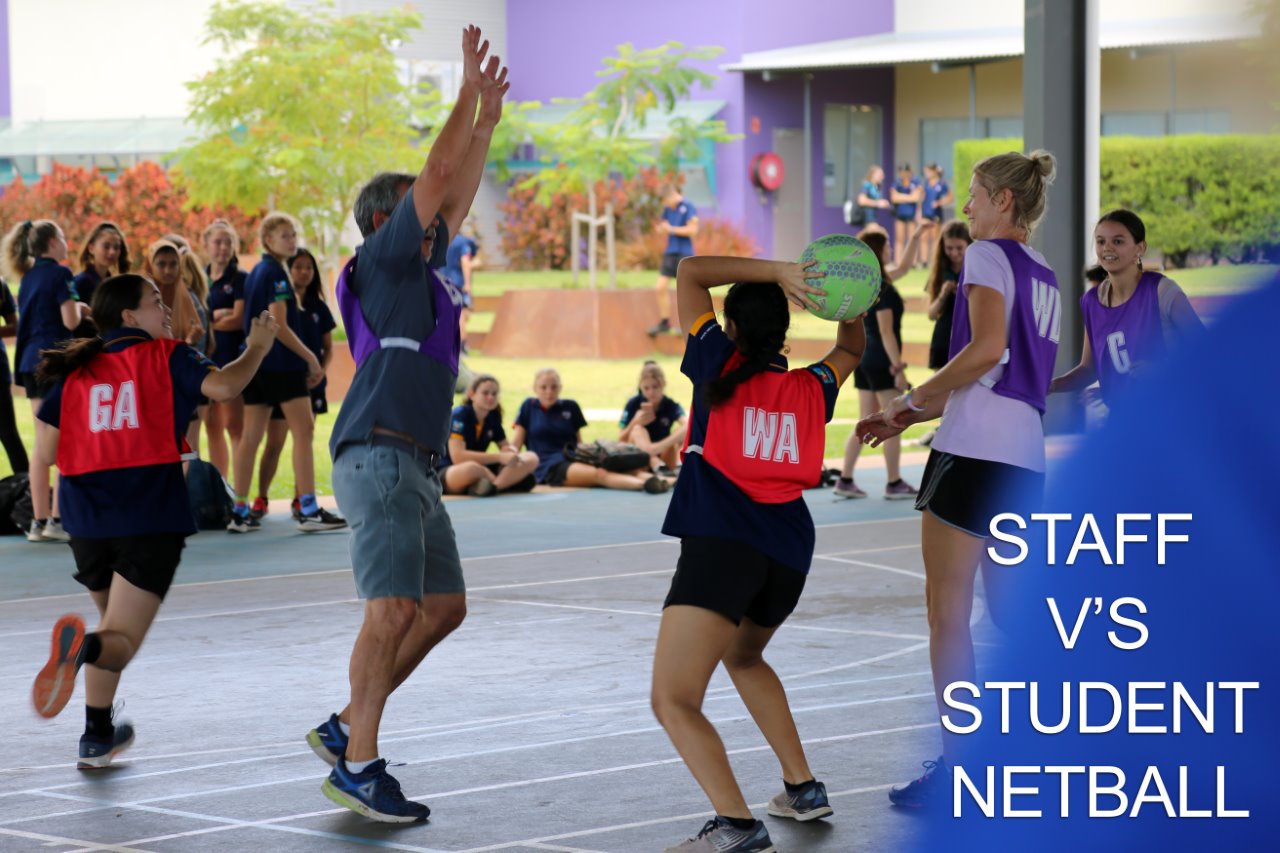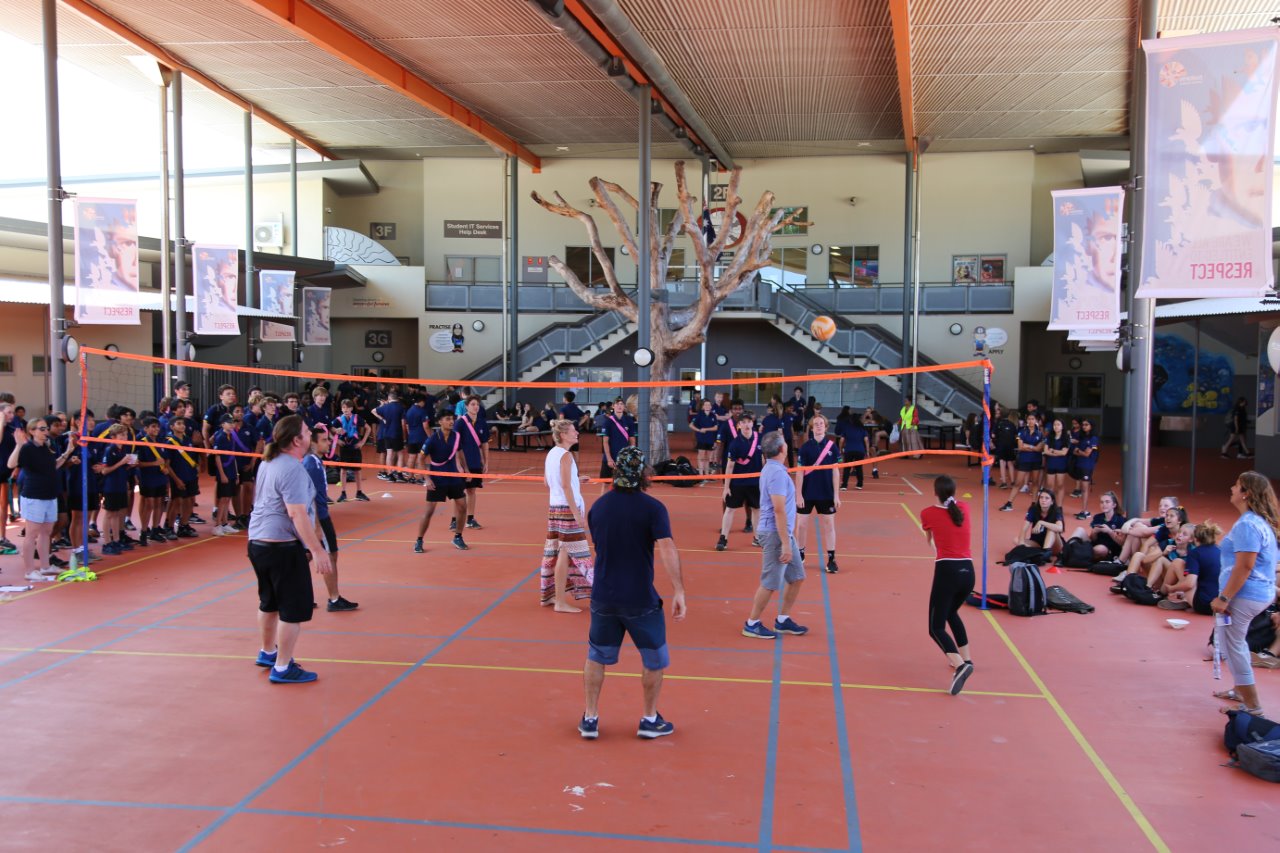 There was amazing team spirit, high levels of engagement, excitement AND energy during the staff versus students games! Students are already waiting for the rematch next year.
Year 9 Physical Education students participated in a boxing class and students had the opportunity to do some fruit tasting and make healthy pizza options for lunch, this was a big hit with staff and students!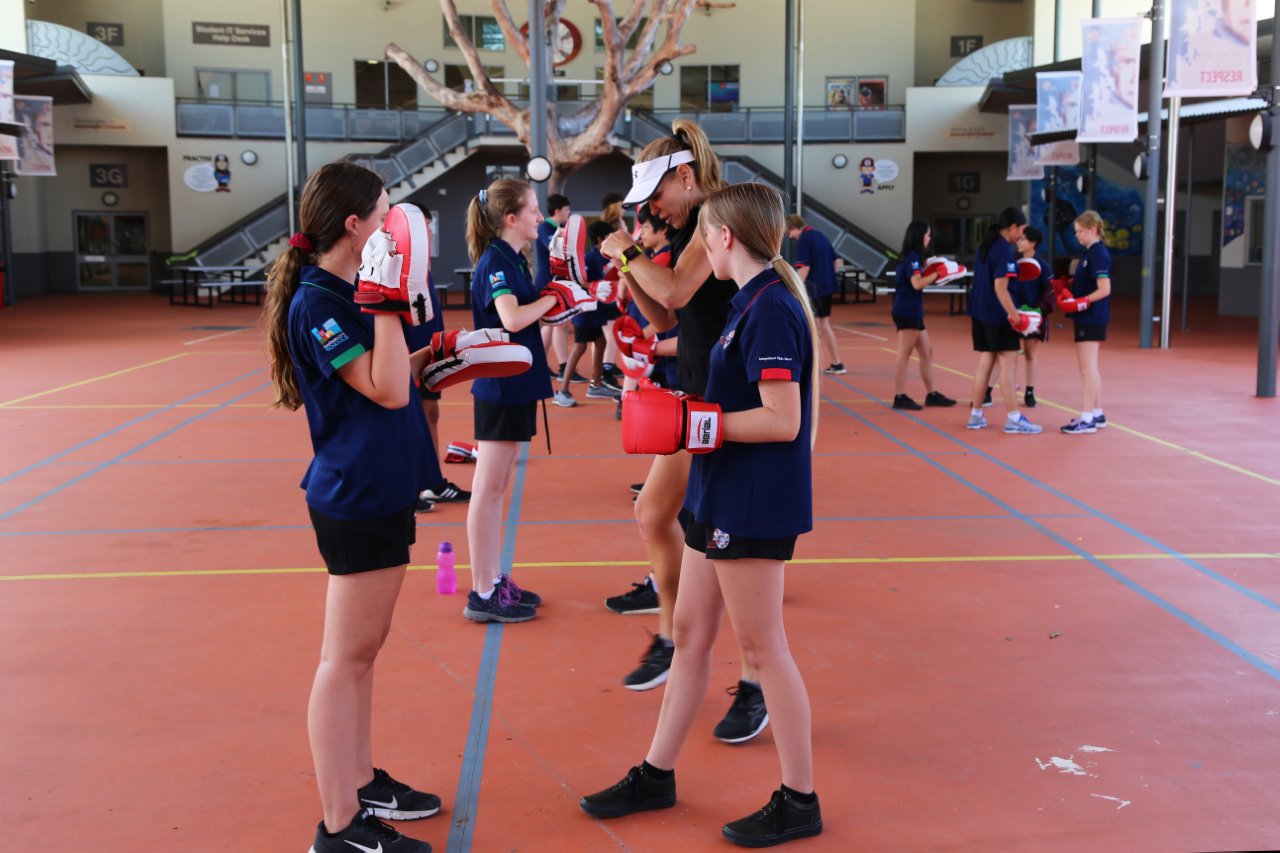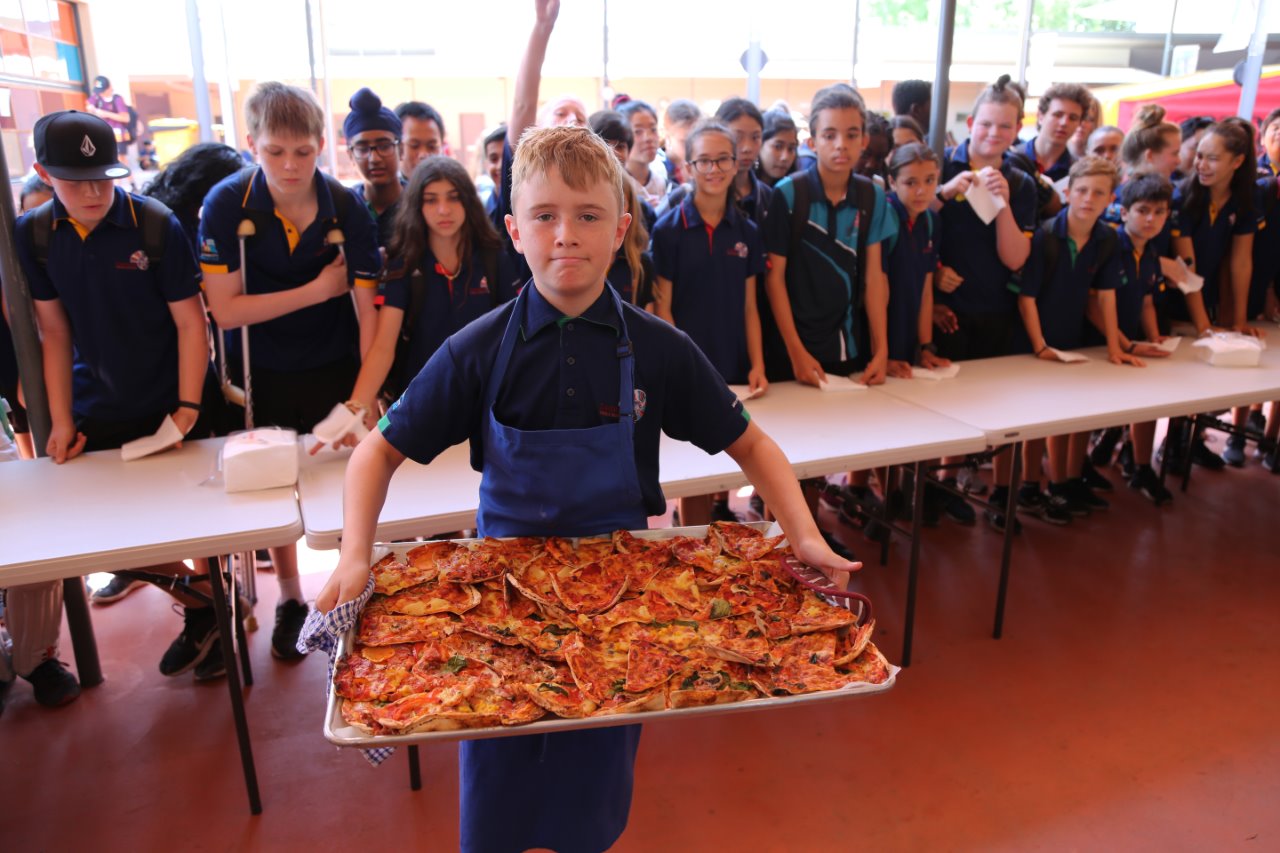 For the not so energetic, and for some mindfulness moments there was also yoga on offer. Well done to Ms Holt, Mr Moulds and the Health & Physical Education faculty for organising all the activities.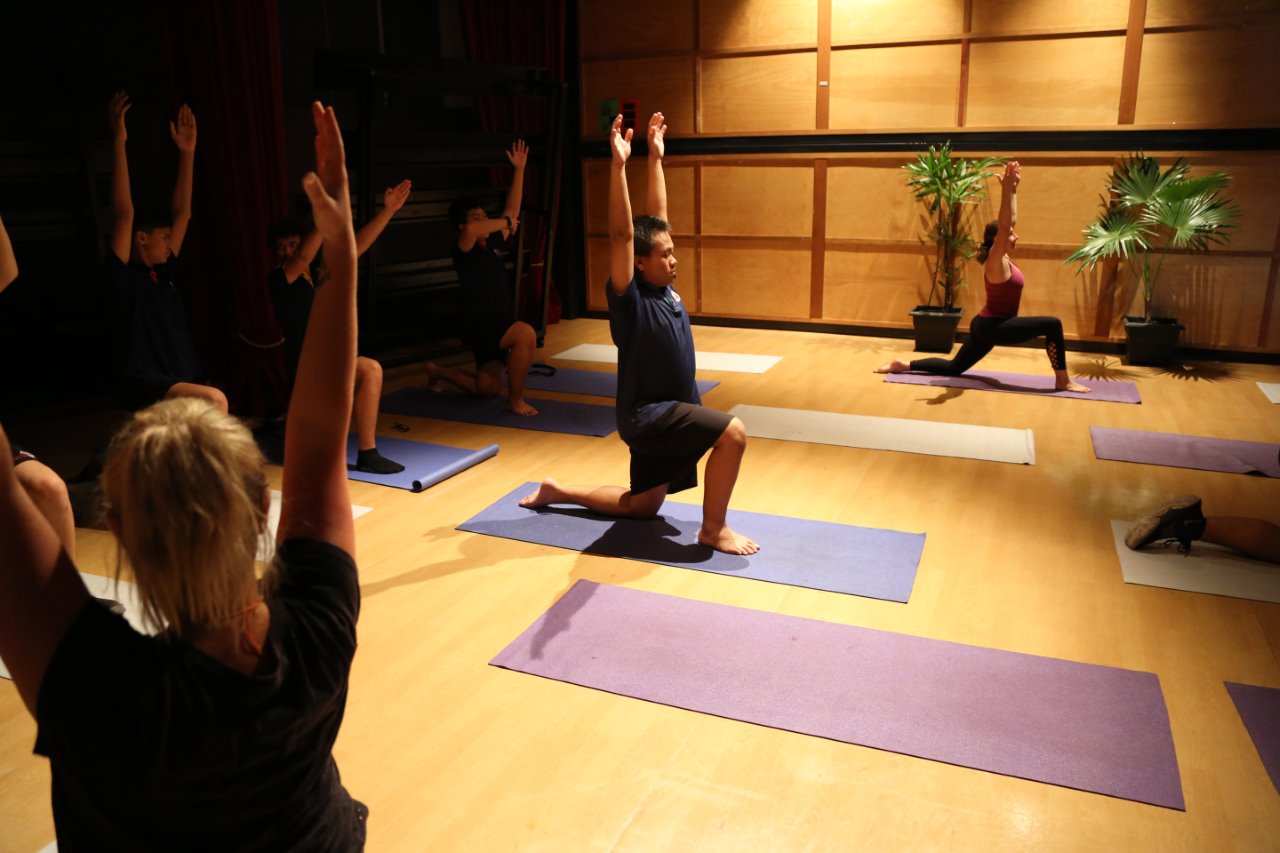 Darwin Middle School would also like to thank ACHPER NT for the HPE Grant. It helped the school to provide a worthwhile week and a great finish for Term 3!