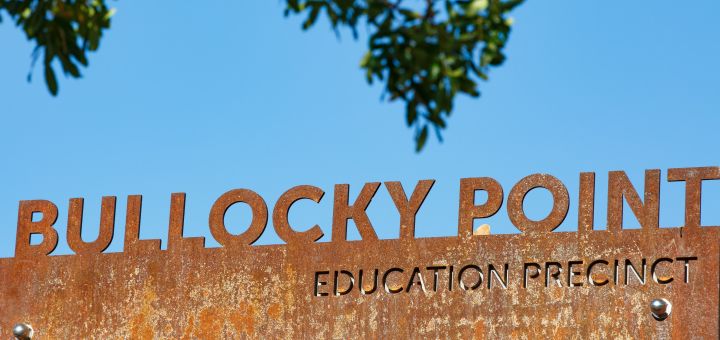 Scholarship opportunity for Girls currently in Year 8
The Harding Miller Education Foundation offers scholarships for academically promising Year 8 girls, to assist them financially and educationally through high school. Applications close 20 September 2019. In the first year of the scholarship, students receive:
High-quality laptop with 4G mobile broadband and remote help desk support
Invitation to an Awards Ceremony to celebrate their achievement, meet other scholarship recipients and the HMEF team.
Every year of the scholarship, students receive:
$2500 Face-to-Face Tutoring
Online homework help
Personal coach support
Pre-paid card to help with education expenses
Access to a growing enrichment program designed to grow the student's experience of tertiary education and career options
If you are interested please contact Ms [email protected] for more information.
'If you want to change a nation, to change our planet, educate a girl.' – Former Prime Minister Julia Gillard, Chair of the Global Partnership for Education, 2015.