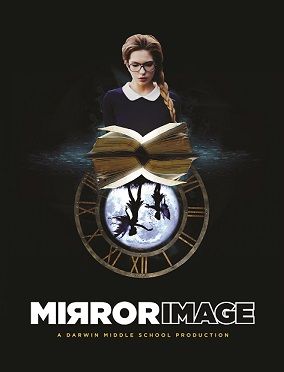 Mirror Image on stage at Darwin Entertainment Centre 26 June 2019, 7:00pm-8:30pm. Buy tickets
The talented students and teachers are once again working on costume design, costume making, stage set pieces and design, dancing, signing, drama and music. All the ingredients for a musical extravaganza.
Mirror Image tells the story of a fairy tale world where princes are charming, stepsisters are wicked and everyone lives 'happily ever after'. But Woodsman dreams of being more than an incidental character without a name. He wants to be the hero.
So when the wicked stepsisters find a magic mirror (with legs), and cross into the harsh reality of a high school, Woodsman jumps at the chance to 'rescue' them.