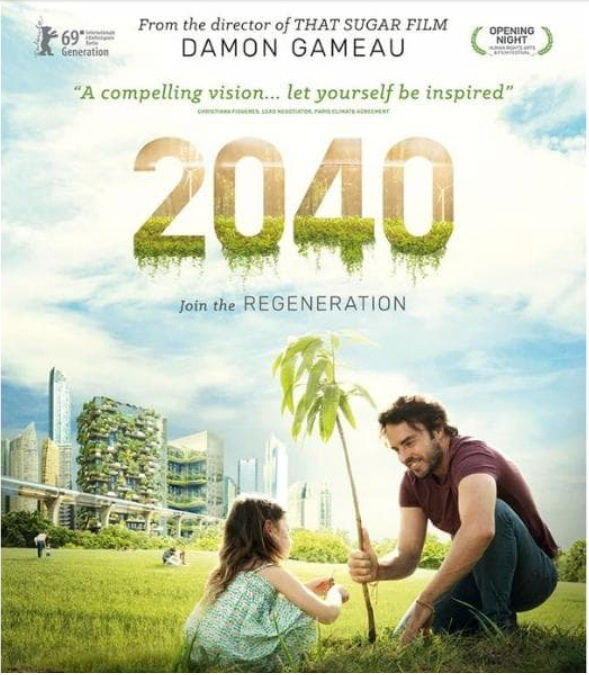 Almost 350 students from Darwin Middle School visited the movies on 17 June 2019 to watch the inspiring documentary 2040, by Damon Gameau.
The director takes us on a journey of what our future might look like in the year 2040 and how we can regenerate the world for future generations.
The exiting excursion involved 7 full sized buses, 2 cinemas, 350 students, teachers and Board representatives.